The center will start vaccinating 12- to 14-year-olds by the end of February or in early March. NK Aurora, chairman of the National Advisory Group on Covid Immunization, said...
US President Joe Biden will hold a press conference to mark the first anniversary of his inauguration. The press conference will be held next Wednesday at 4 pm local...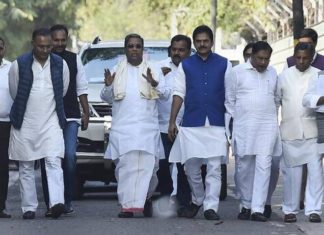 Just a few days ago our Prime Minister Narendra Modi throws a comment to Karnataka people that the state needs a Mission government,...
In the recent days, Karnataka is under tons of question marks regarding their development, infrastructure and GDP growth just on the background scene before...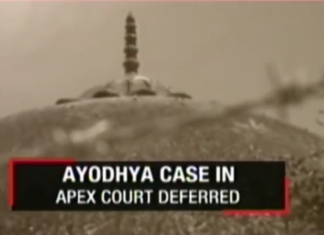 The contradiction is actually not between Ram Mandir and Babri Masjid. The base of the dispute is Mandir...
The positive signs for Bharatiya Janata Party in the state of 65 million people, Karnataka for the election to be held in this year,...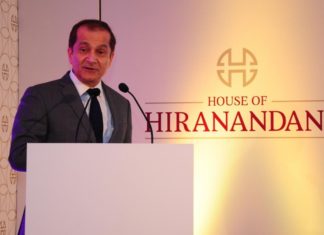 House of Hiranandani, a leading real estate conglomerate, announced the launch of residential plots in Thaiyur. Strategically located...
United States president Donald Trump's NY based business venture sold 20 luxury apartments in Gurgaon on Wednesday. It was launched into the Indian real...