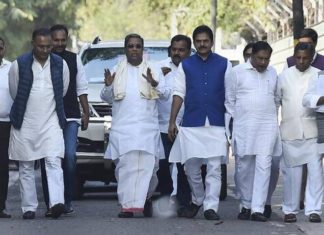 Just a few days ago our Prime Minister Narendra Modi throws a comment to Karnataka people that the state needs a Mission government,...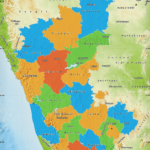 The current situation of the state, Karnataka is well known to everyone. But some major positive and negative side of Karnataka government will surprise...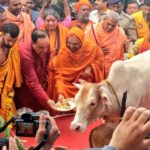 Recently Prime Minister Narendra Modi is trying to create awareness among the people of Karnataka regarding the importance of the cow and why people...