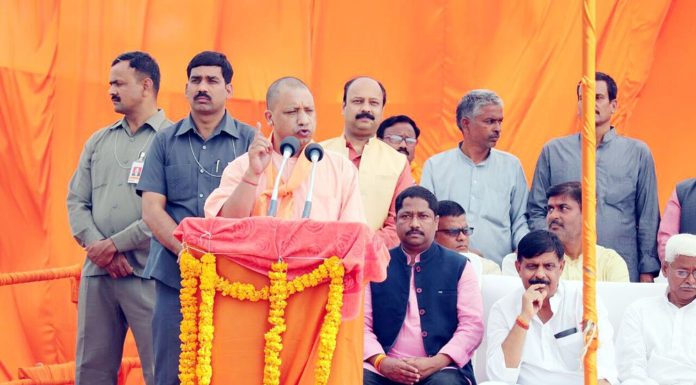 BJP top leader and CM of UP, Yogi Adityanath took a jibe at the Congress President Rahul Gandhi saying that the reason for party's defeat is because Rahul works with a negative mindset. This comment came as a reply to Congress President's earlier comment on Demonetization. While talking to media after exercising his franchise at the Gorakhpur by-polls, Yogi...
U.S
Conor Lamb, the Democratic candidate for the upcoming 2018 Pennsylvania congressional elections was in Pennsylvania on Sunday to speak with potential voters. He is...
The revelations of a planned summit between North Korea's President Kim Jong Un and The United States' (US) President Donald Trump may have shocked...