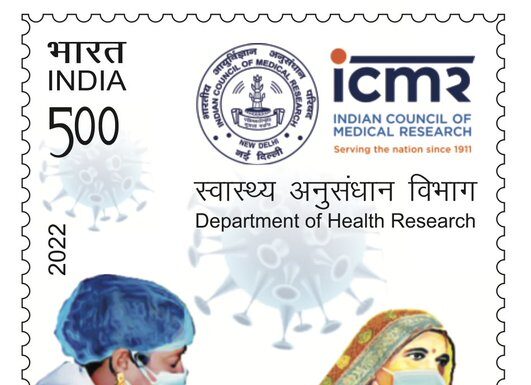 Corona vaccination campaign started in Bharat on January 17, 2021. Exactly one year passed after that. Sunday marks the one-year anniversary of the Covid vaccination program in Bharat. During this period, a total of 157 crore vaccines have been given in the country. On the other hand, Union Home Minister Amit Shah congratulated the Prime Minister. Shah also congratulated the...
U.S
Since last year, the USA is witnessing a lot of negative incidents which they didn't expect since the independence of the country. Such a...
Four Jews were captured by armed militants at a Jewish synagogue in Texas, USA. The militants demanded the release of a Pakistani neuroscientist imprisoned...