In the different cultures in our world different food fads make up their appearances on a daily basis, some crop p and fade without making any impact while some foods just won't go away. These are the foods that wow us and always stay engraved in our hearts. These scrumptious foods create a craving that we always desire to fulfill.  These great foods may have the ability to give you a radiant glow which will exude on your skin; therefore including them in your eating plan is always essential and vital.   Consuming these foods will make you look younger and even fresher, therefore whether you are having a good time with your friends, or for your holidays, workplace or even if at home incorporating these good foods will ensure that you are radiant all day long. Today let's focus on some of these wonderful foods that will give you a smooth rejuvenated radiant skin.
SALMON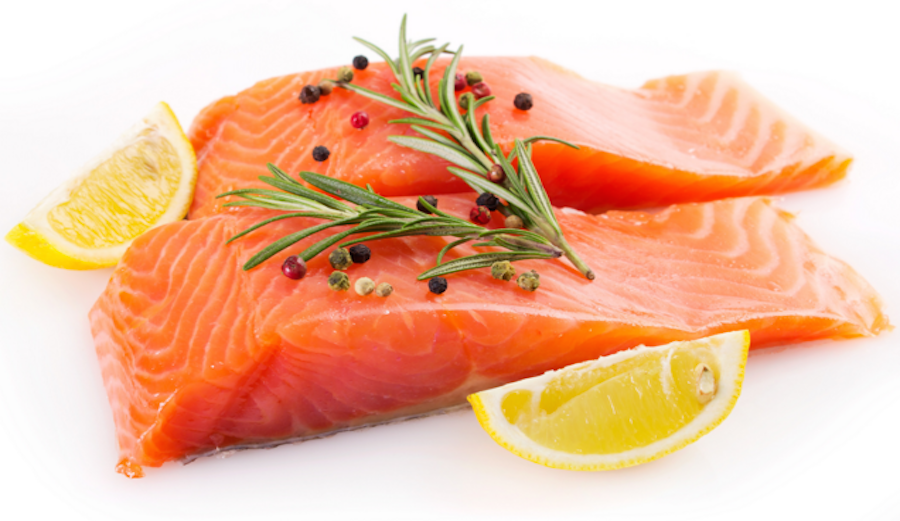 Salmon is a sure way of bringing skin rejuvenation and also ensuring that your skin is always hydrated. Salmon's useful components also ensure that the vital organs including the heart brain and artery are always strong and healthy. The omega 3 fatty acid components help a lot in the shielding of anxiety and depression. It is also highly known for the prevention of cancer.
YOGURT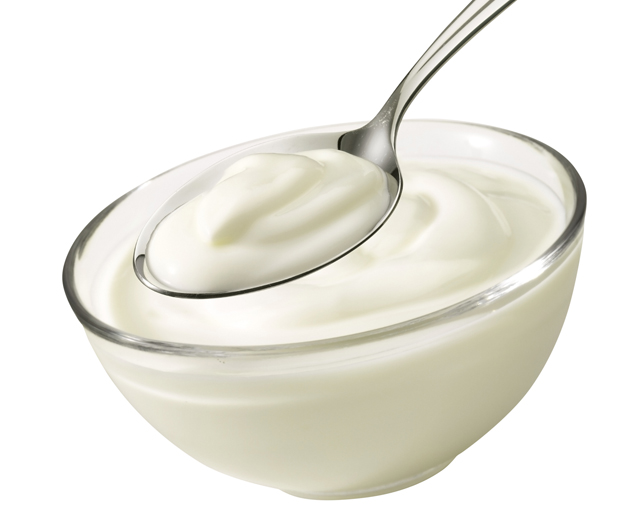 With yogurt you will never go wrong when it comes to matters relating to skin protection and rejuvenation. This humble but yet very vital snack contains some incredible vital proteins which always helps in fighting wrinkles and always helps in keeping your skin tight and firm. Also it is always advisable to take yogurt which is free from sugars.
SUNFLOWER SEEDS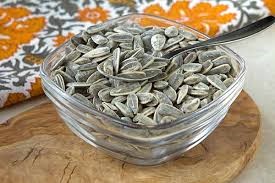 With sunflower seeds you have everything your body requires, they are highly enriched with vitamin E which is highly vital when it comes to skin protection against sun damage. When these seeds are blended perfectly with oatmeal, salads or other cereals they bring out that perfect gorgeous skin and some good health.
SPINACH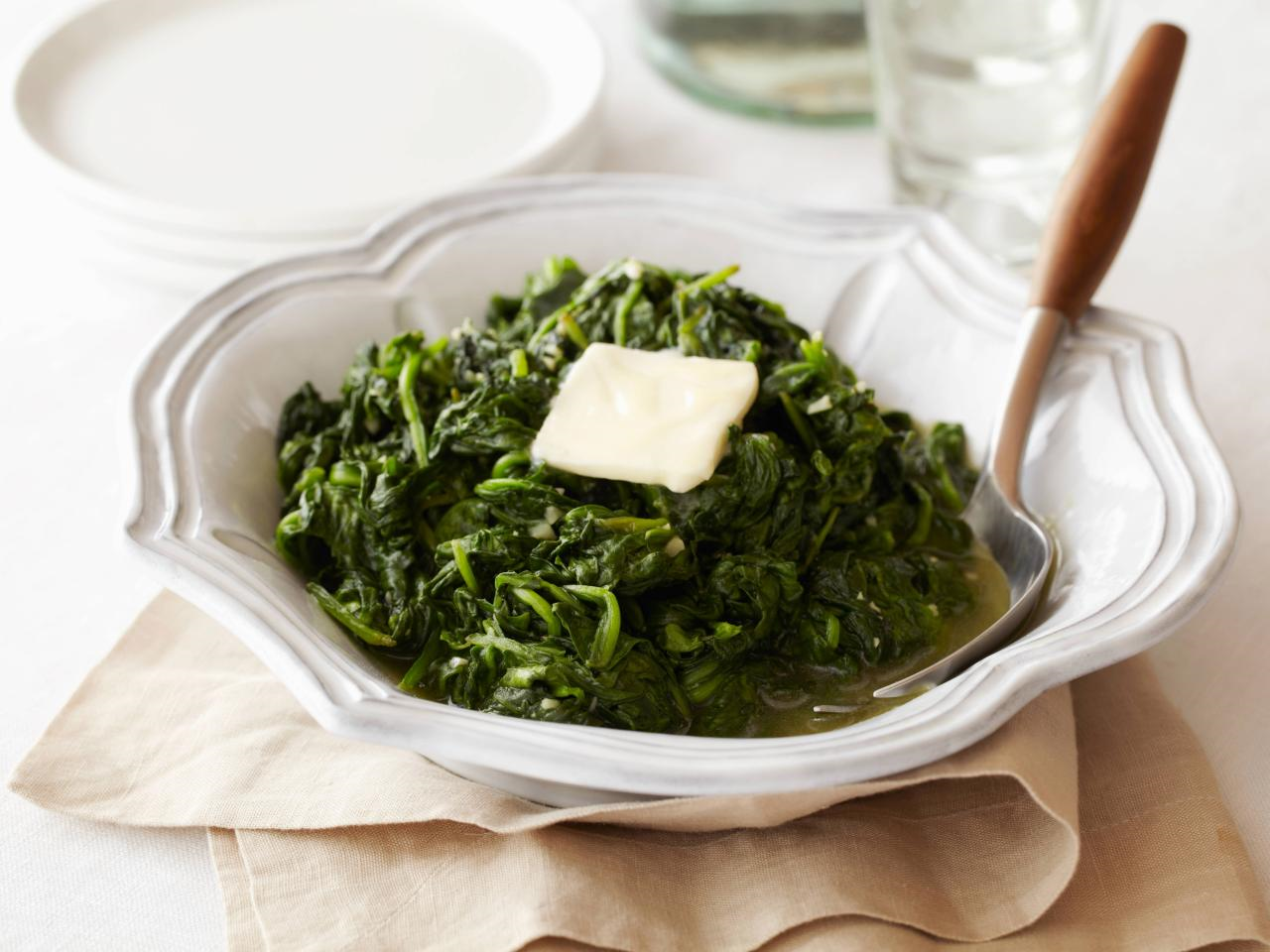 Spinach is another perfect ingredient for maintaining that wonderful skin tone and radiance. Spinach has some incredible and vital antioxidants that always help in the prevention and shielding of different skin problems. During preparation spinach can be blended with other green smoothies or even incorporated into your salad, making it incredible.
RED BELL PEPPERS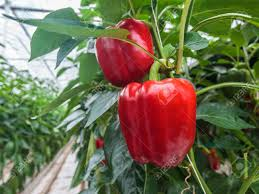 With red bell peppers you are always assured of a limited number of calories in your snack. Whether you opt to eat them raw or cook them they always serve as a fundamental recipe towards ensuring smoothness and radiance to your skin. They do this by ensuring sufficient blood flow into your skin and also highly help you in fighting wrinkles. It also has some essential fibers that always help you feel full for longer and also comes in handy for complete skin rejuvenation.