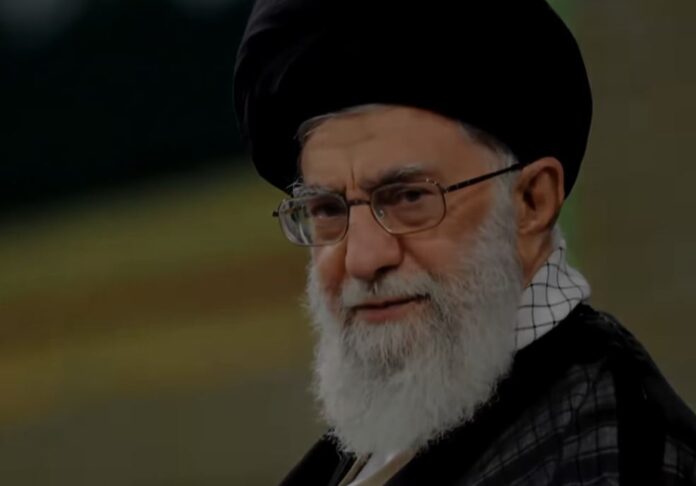 Iran has recently released an animated video of the assassination of former US President Donald Trump. The video, posted on the website of the country's supreme religious leader, Ayatollah Ali Khamenei, was shared on Khamenei's Twitter account. After sharing the video on Twitter for the moment it goes viral.
However, the video was deleted because it violated Twitter's policy. Khamenei's account was also canceled by Twitter authorities. In 2020, General Solaimani, commander of the Quds Force of Iran's Revolutionary Guards, was assassinated on Trump's orders. Since then, Iran has been demanding the court judgment of Trump. The nuclear-armed country made an animated video with the idea of ​​how to kill him.
General Solaimani was killed on January 3, 2020, in a US drone strike on Baghdad airport in Iraq. Solaimani was assassinated on the orders of then US President Trump. A lot of history behind the assassination of Solaiman is already known to every American. Iran can not blame trump on the basis of its own judicial process.
Iran has vowed to take revenge on former US President Donald Trump if the incident is not highlighted.