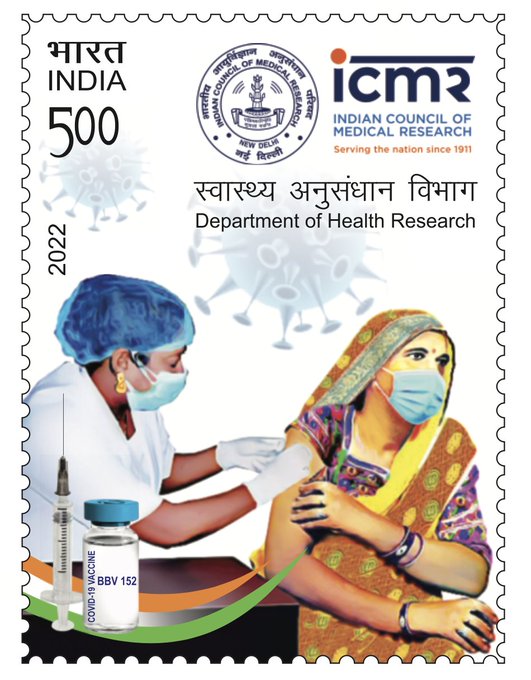 Corona vaccination campaign started in Bharat on January 17, 2021. Exactly one year passed after that. Sunday marks the one-year anniversary of the Covid vaccination program in Bharat. During this period, a total of 157 crore vaccines have been given in the country.
On the other hand, Union Home Minister Amit Shah congratulated the Prime Minister. Shah also congratulated the doctors and health workers. "Under the able leadership of Prime Minister Narendra Modi, Bharat has set a unique example to the world," he said.
According to the Union Ministry of Health, 93 percent of the country's adult population has received at least one vaccine. 89.7 percent received twin vaccines. When the first immunization program started on January 16 last year, doctors and health workers were initially vaccinated. The vaccination of Corona fighters started on January 2. Vaccination for people over the age of 18 started on May 1 of that year.