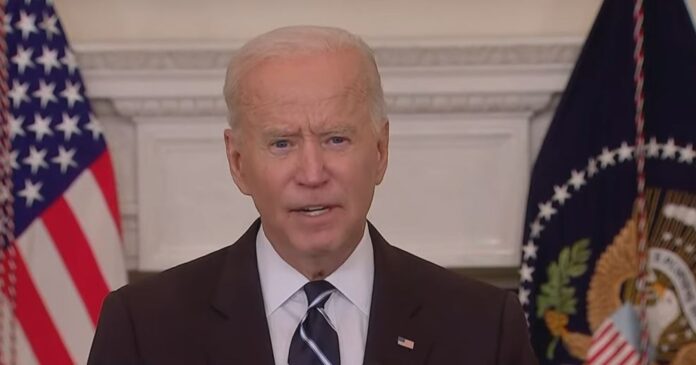 US President Joe Biden will hold a press conference to mark the first anniversary of his inauguration. The press conference will be held next Wednesday at 4 pm local time, the White House said. This is his tenth press conference as president.
According to the white house, the Democrat leader has held fewer press conferences than his Republican predecessor, Donald Trump. Donald Trump has held 22 press conferences in his first year in office.
Joe Biden has gone through some failures against the assigned challenges in his first year. Joe Biden is under a lot of pressure due to record inflation, high contagion of Covids, opposition within his party, and legal agenda. He doesn't have any significant achievements.
After taking office, he announced that the central government would renovate small bridges across the country. The cost has been set at 2,750 crore dollars. But the project is also not running at its full efficiency. Covid vaccination has also not been completed in the country.
Joe Biden was sworn in as the 47th President of the United States on January 20, 2021. His first press conference as president was in March last year. In addition to the White House, Biden has held press conferences in the United Kingdom, Belgium, Switzerland, and Italy.