2017 has already kicked off, and we are to experience a whole new Spring, Summer and Winter fashion in it. To kick into style and make your own fashion statement, it's time to refurbish your wardrobe with some must-have wardrobe staples of 2017. This is a handy guide for those who feel confused about how to plan their wardrobe and what articles must be there to rock your looks in 2017.
Sneakers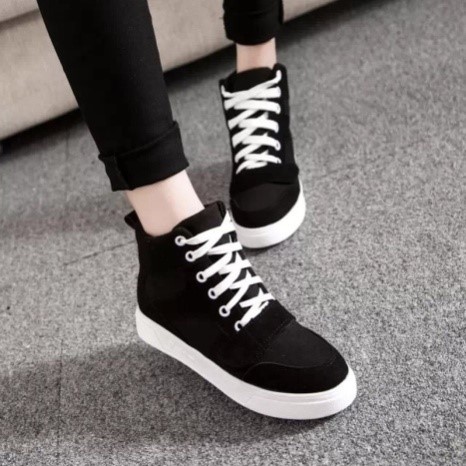 They are all-time favorite footwear. Who doesn't like sneakers? But this year sneakers are going to serve you a little more than just casual wear. They are trendy, urban and comfortable.
Wide Leg Pants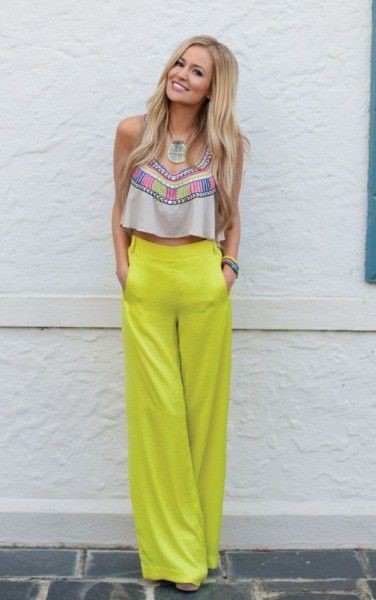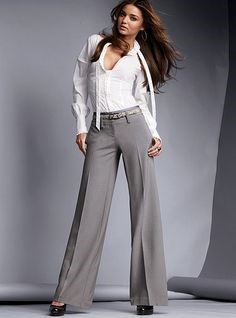 This seems to be a very classy choice but yes, it's a must have wardrobe staple of 2017 because this old and classic fashion is just about to make headlines again. Affluent yet very vibrant, this wardrobe staple is going to rock 2017 with all its flavors.
Chain Strap Purses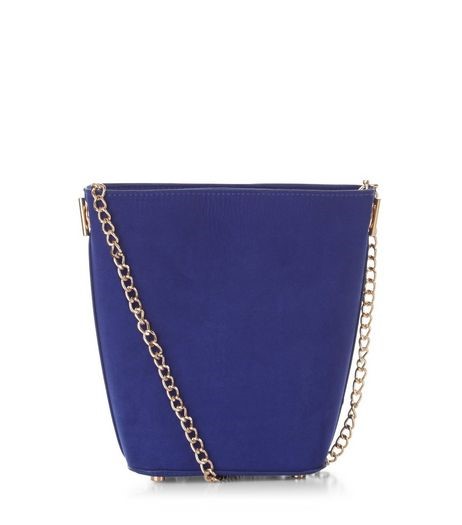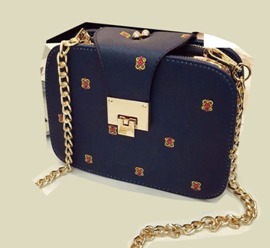 Chain strap purses are already in high fame and are sure to continue their invasion in the fashion industry in 2017, too. Delicate chains attached to the finest material will look just amazing around your shoulder and are a must-have wardrobe staple for 2017.
One Shoulder Style Tops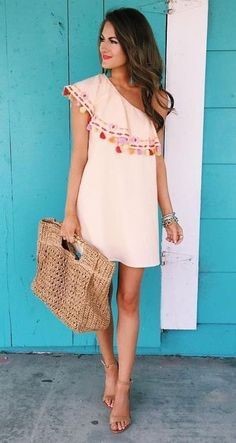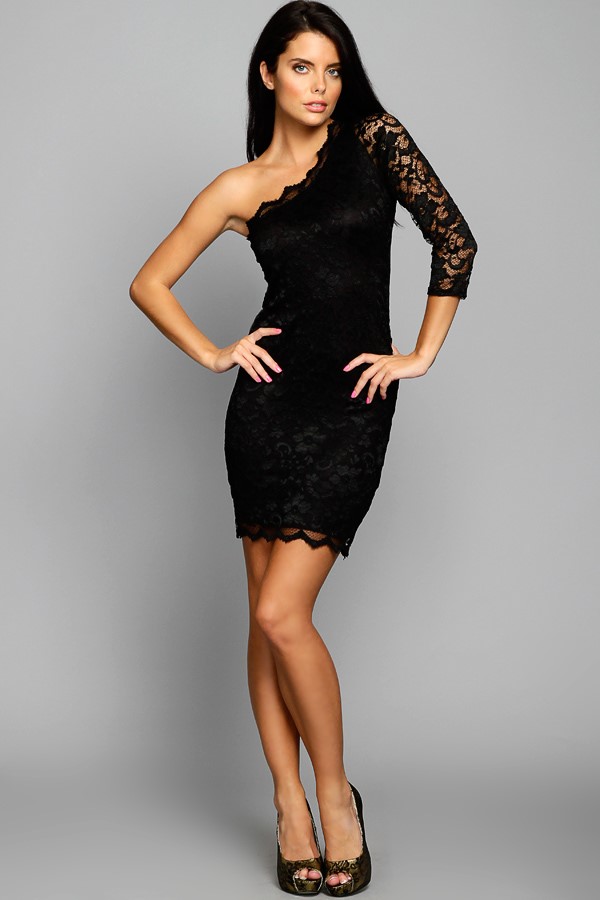 One shoulder style top is modern and trendy and very exotic too. It's not a surprise that this style is going to be one of the most popular and trendy styles in 2017. With a large number of modifications and diversities, this style is going to have a great impact on fashion in 2017.
Slogan Tees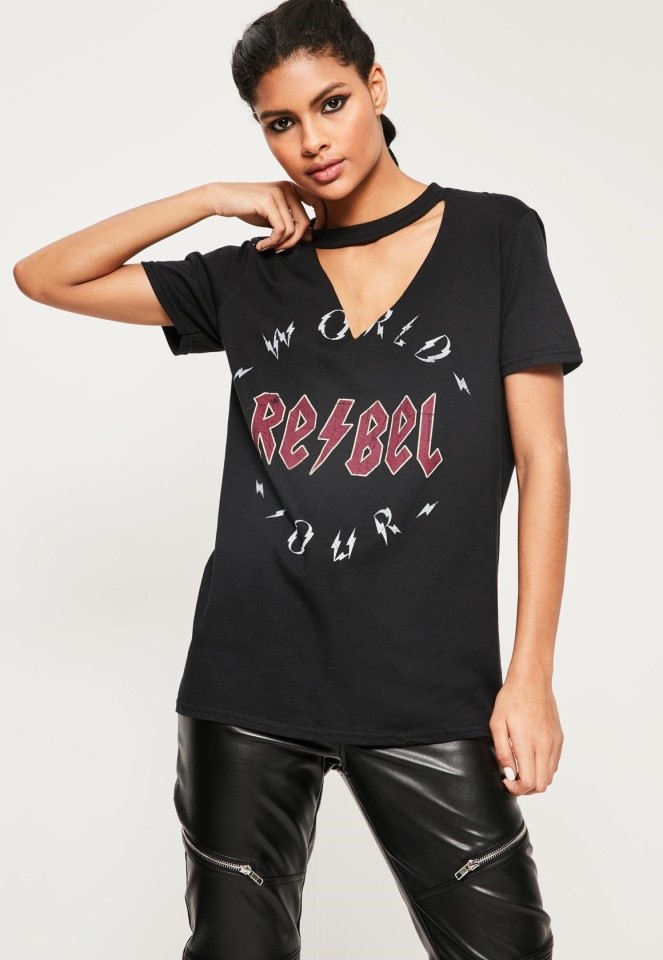 Though they aren't a revolution yet, they make a bold statement about you. Just wear them with confidence and believe in the tee that is in absolute resonance with your personality.
Jeans
The most popular wardrobe item is also a must-have wardrobe staple for 2017 to make your wardrobe vibrant and diverse.  Vintage style jeans are particularly going to see favor and will also give your figure an increased flair and panache.
Fun Heels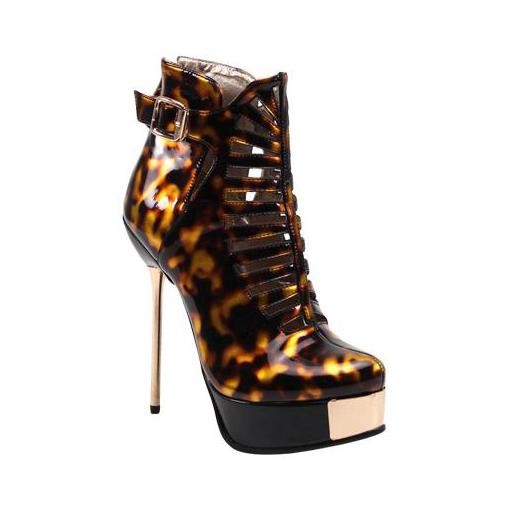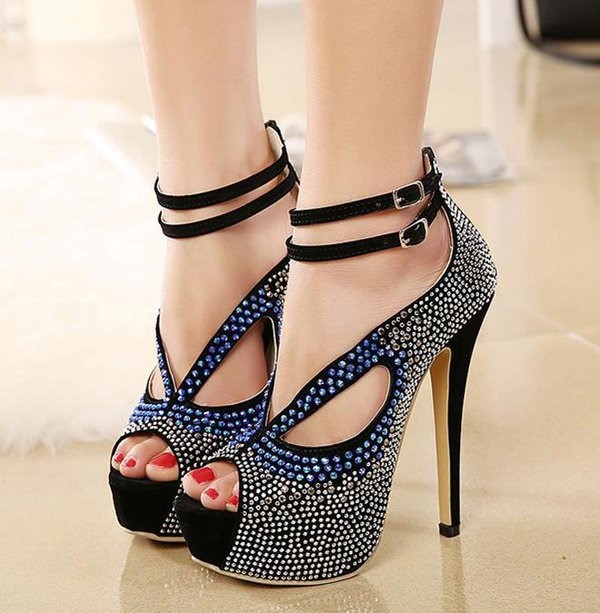 Contrary to comfortable yet trendy sneakers and slippers, fun heels must secure a portion in your wardrobe for 2017. They add a very vibrant flavor to your overall personality and let you move with higher self-esteem and poise.
Your wardrobe choices are crucial in giving you a trendy look. Fashion is all about personal choices, and these choices must always resonate with our own personality.  The beauty of fashion is not what you wear, but how you wear it.  So, let the must-have wardrobe staples for 2017 guide you to rock your whole year in style to give your personality a fashion boost.