Friday calls for an early off from work and starting the weekend early, watch a blockbuster rom-com, hit a club, meet up with girls, dine in with a beloved or hang out with a date. You can only play with your wardrobe for Fridays when you have the essential pieces residing inside. You will never be sorry for yourself if you have a look on the wardrobe essentials that every woman should have for all the Fridays.
Mini Skirt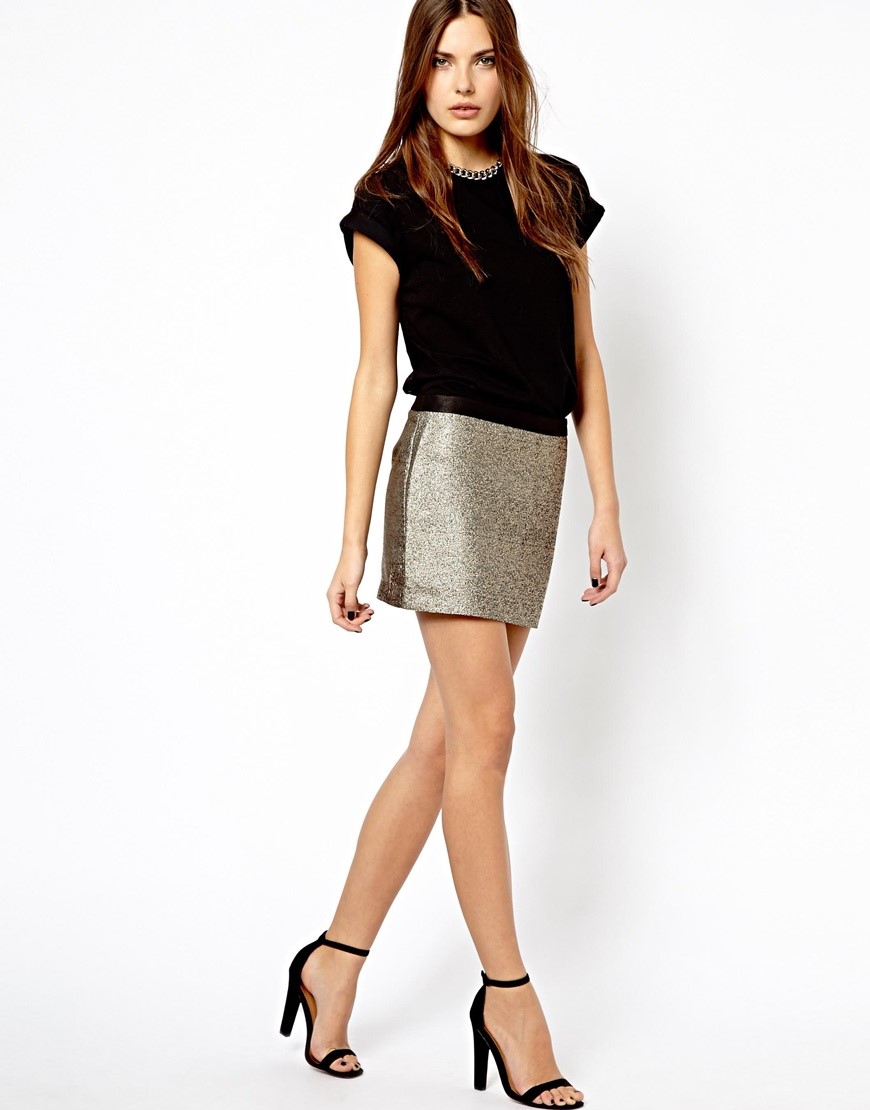 Skirts stay in the fashion race regardless of other flunks. No doubt, everyone finds them better than a pair of shorts. But these days the Friday nights are on fire with the hot pairs of flared miniskirts. You'll be delighted to wear the curve-forming slim fit flared mini skirt. Don't forget to pair double strap metallic sultry heels with it!
Strappy Hem Dress
A strappy hem dress, a lovely addition to your street clothing, originated from the 90's but still holds its stylish background up till today. Imagine yourself flattering around in this fitted dress and halter neckline; won't you look a fashion forward freak?
A Girl Dress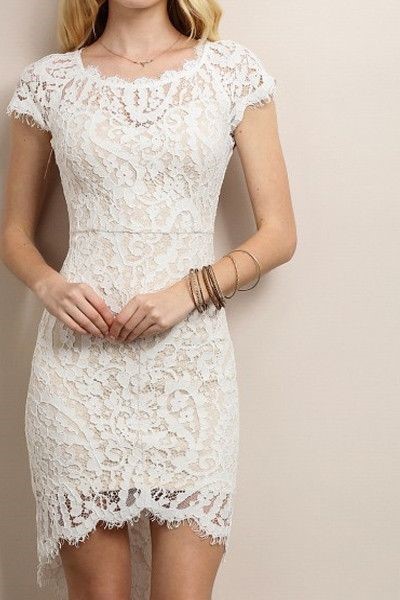 The visible collar bone is really flattering for the observers no matter how fat or thin you are. Wearing a figure-hugging lacy dress, set a trendy sleek floating look!
Embellished Jacket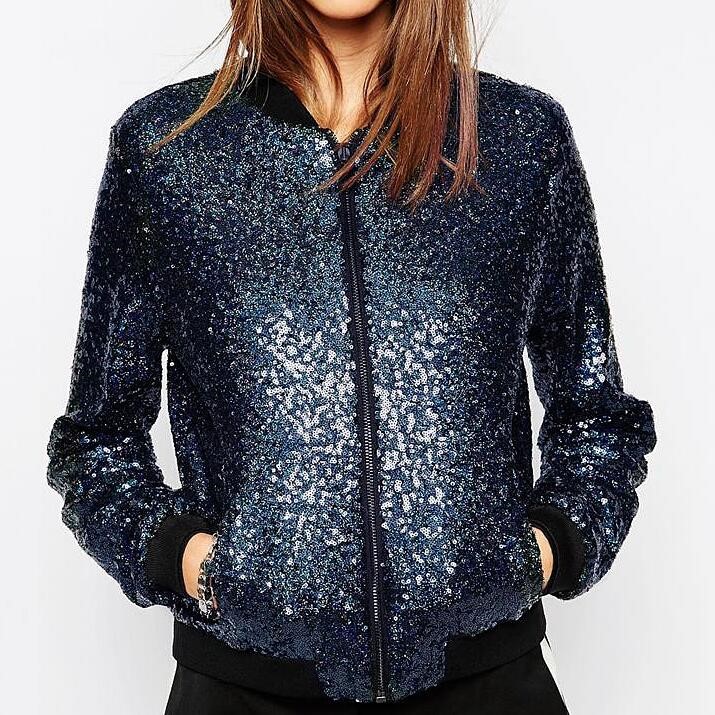 How about a little fancy yet cool look on the weekend night? A sequined pilot jacket is a choice then. There's a classic silver zipper attached to add a fancy look to its front, pair of pockets to ensure its practicality. Welcome an amazing feminine look; you're set to rock 'n' roll!
Coated Skinny Jeans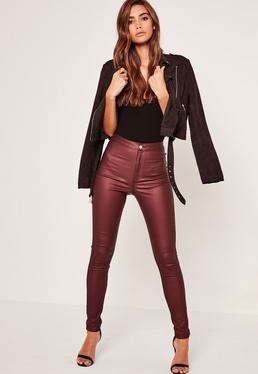 Now, who's up for ultra-mod and super skinny coated jeans? It's made out of stretch denim, has an ankle grazer length and panels having biker style. That is what you need for an after-hours event like the concerts!
Suede Lace-Up Shoes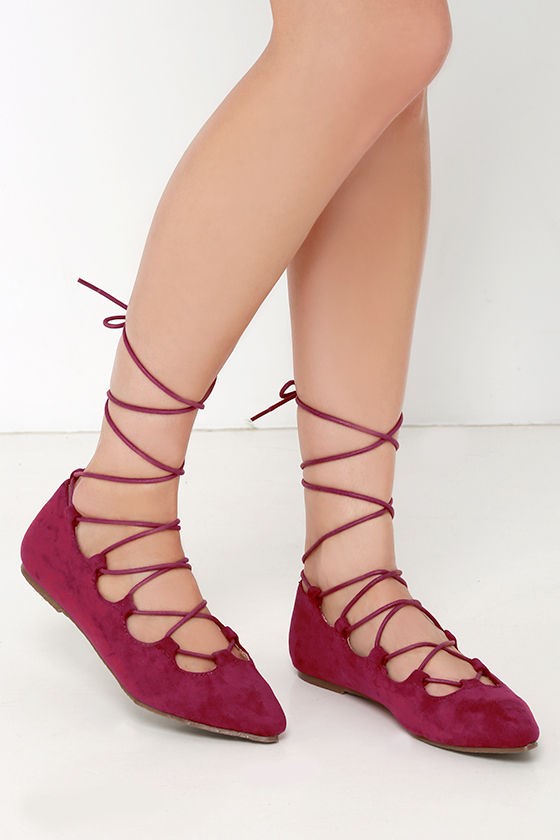 How about a pop colored textured shoe right below at your feet? A pop color suede lace up shoe would do the best job here! You'll love to walk down the street in your cropped pants and silky camisole from your office to the nearby coffee shop and grab a drink or two for yourself wearing this stylish footwear. Its sole is so soft that you'll barely feel the pressure on our toes and heels.
Box Clutch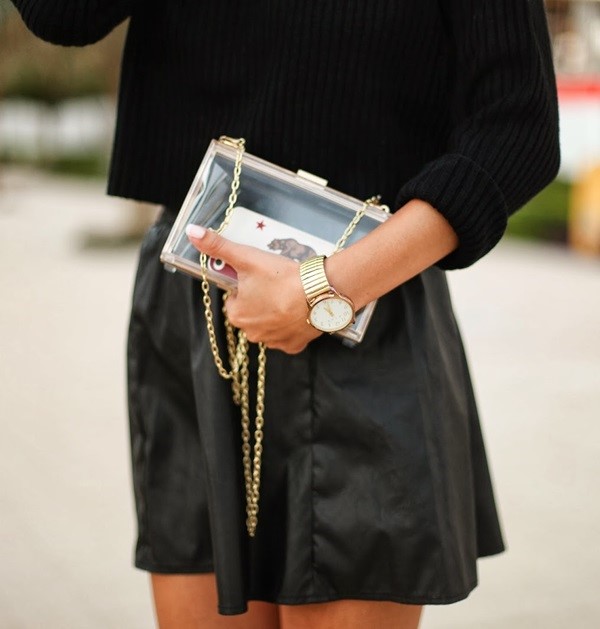 Get your hands occupied with some best of the metal handbags on a Friday night. You might find a blind date! A box clutch made out of premium materials is sure to go with your sassy attire.
Didn't you find it cool enough? What you needed was a simple guide to looking elegant and graceful while rushing for a movie, nearby bar or a date on a Friday night. Follow the fashion fads of streets for 2017 and shine in your dressy glamor and sassy attitude flashing the bold pieces of accessories. Are you ready to start the weekend now?