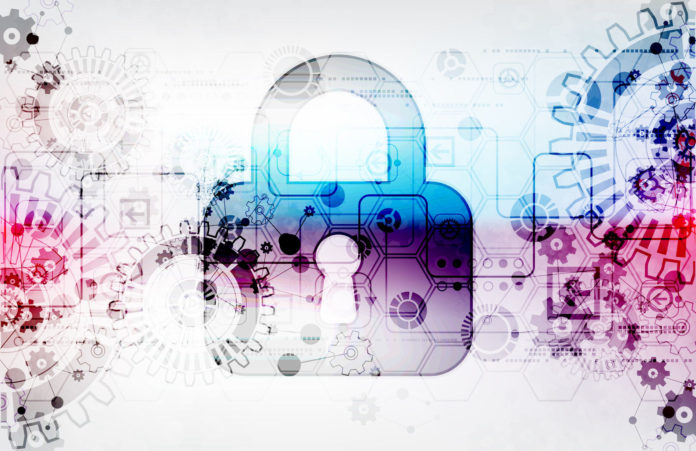 Everyone has access to the internet and it is now more a human right. The importance of internet is flourishing with the passage of time and is being recognized on a large scale too. It is important to freedom of expression and speech and a great medium for exchanging information. However, cyber peace is not experienced much in the world of internet. This is why the need of actually making cyber security a human right in the online world is being considered. There are a lot of discussions relating it these days too. Cyber security is the ultimate battlefield in the cyber world nowadays.
UN is taking the struggle of internet connectivity in human rights crucially. United Nations also rejected the decision of their government cutting down internet access for their citizens. They termed it as depriving them of freedom of speech and expression and actually battled against it too. But the point is that internet access is not the end of the world.
The majority of us have daily access to the internet, right? But does that help us? No, it actually adds cyber fatigue to our world. We have too tensed that our accounts on various social media platforms are hackable and can be done so at any other point.  And the ultimate problem is that we are powerless about it as we cannot prevent our data online from being hacked. No matter what you do, you and your information remain on the stake, don't they?
It is high time that the cyber security and digital communication gets a proper rethinking process now. The encryption of private communications must be made standard and this appeal has already been forwarded by International Law Expert David Kaye. A lot of such deals and statements are pointing to the fact that cyber security is soon going to be a human right that all various companies and governments should work upon to protect.
If we take a look at the current human rights then we will see that there are already a lot of laws which apply to cyber security. Everyone has the right to liberty, life, and security on individual levels. But still, these cyber security laws are being ignored. But if we look on the positive side, we will see that some countries are still looking into these laws and are actually abiding by them too. So this means that we are actually hopeful that cyber security is going to be taken more seriously in the coming years.
The only obligation that we face is that no new and strong policies are being made related to cyber security. This puts the people to ease and they harass people and hack accounts way too easily. If new policies are set up, then it will be easier to fight this issue and actually make cyber security a proper human right as it should be.